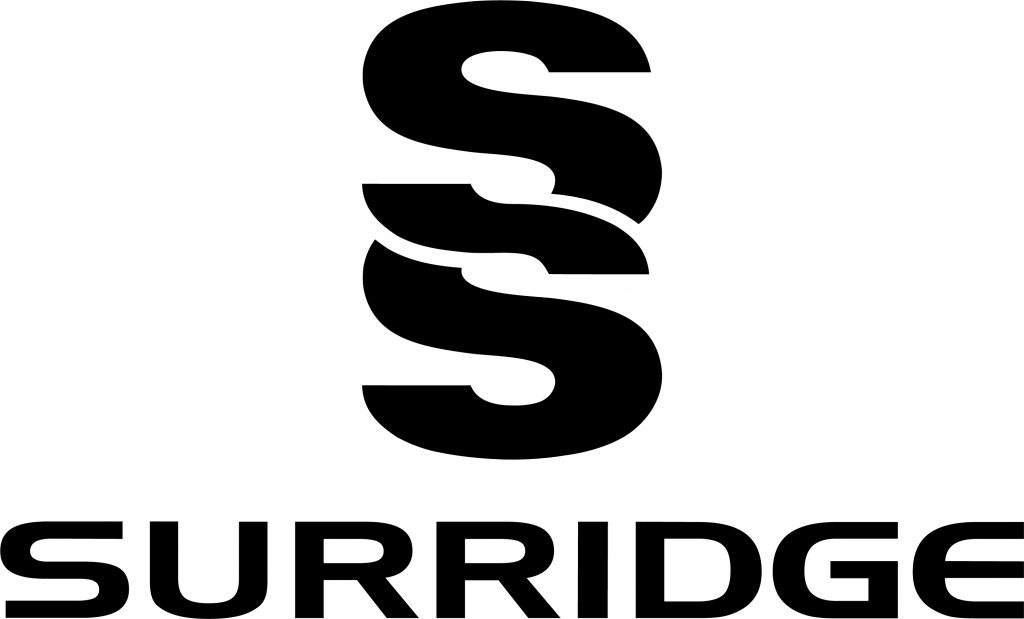 DELIVERY / COLLECTION / SHIPPING POLICY
For orders that have chosen "Delivery home" items will be processed and delivered in 2-3 working days with AED 35.00 delivery fee. For orders that have chosen "Free Collection from Fulfillment Center", you will get a notification via email/WhatsApp once your order is ready for collection.
For Schools located in Abu Dhabi & Al Ain, delivery will be scheduled once a week to School Reception/PE Office, you will receive a notification once order has been dropped off to school.
Please note that if you are ordering from out with the UAE, delivery time may take up to 20 working days. International orders will be delivered by courier to your place of residence, and courier charges will be payable by the customer upon delivery.
Multiple Shipment/ Orders / Bookings
Please note that multiple orders may result in multiple postings to the cardholder's monthly statement.
EXCHANGE & REFUND POLICY
RETURN AND EXCHANGE
Items for exchange must be returned within 5 working days of collection, and can only be exchanged for the same product in a different size.
We request you to book an appointment here Calendly Appointment for size exchange.
Returned items must be returned in 'as new' condition (tag-on and in bag). Items not in 'as-new' condition will not be accepted for return.
REFUND
Only faulty items will be accepted for refund, 24 hours from the date of order receipt. Refunds will take up to 10 working days to show on your statement. If you require items urgently, please return items for refund and reorder.
You will be notified when your order is ready for delivery / collection or refund has been made.
CANCELLATION POLICY
Customer can cancel their order within 24 hours; refunds will be made back to the payment solution used initially by the customer. Please allow for up to 45days for the refund transfer to be completed.
Please email info@surridgesport.ae or call +971 43 686 510 if you require further information.
All Star Apparel DMCC, 2104 X2 JLT, Dubai, UAE. PO Box 87954